FERRERIA D'ARTE VALLE VARAITA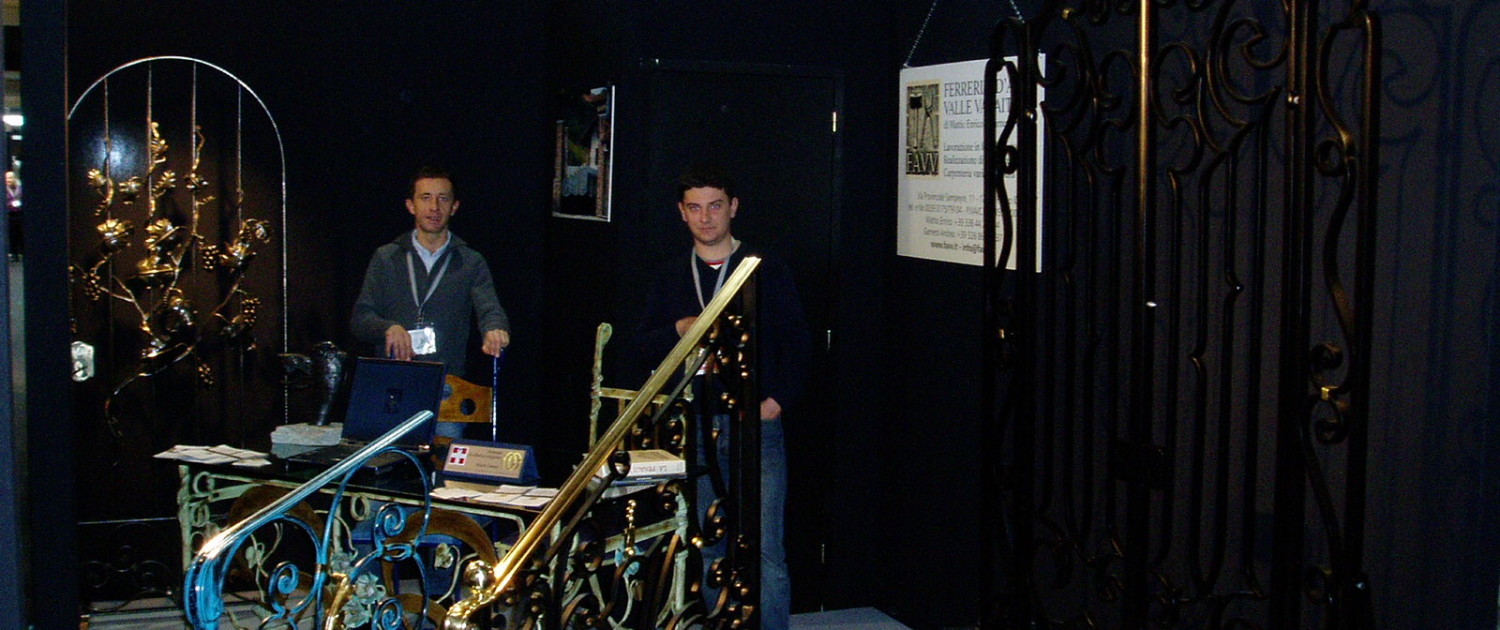 The Story of Andrea
&

Henry
The company "FERRERIA d'ART" of VALLE VARAITA was founded in 2002 by a group of two people, two friends who discover they share the same passion: to create masterpieces that will enrich and beautify the homes in which they live women, men and children.
Henry and Andrea they decided to become members and take the path that led them to become Masters Ferrai Qualify, that can create unique works of their kind.
For years, day after day, Andrea and Enrico searching new ideas, new solutions, new styles with the goal of providing unique and customized solutions. Everything starts from your idea and Masters Ferrai, Andrea & Henry, the turn in the Work that will decorate your home.