We give prestige to your home

&

your environment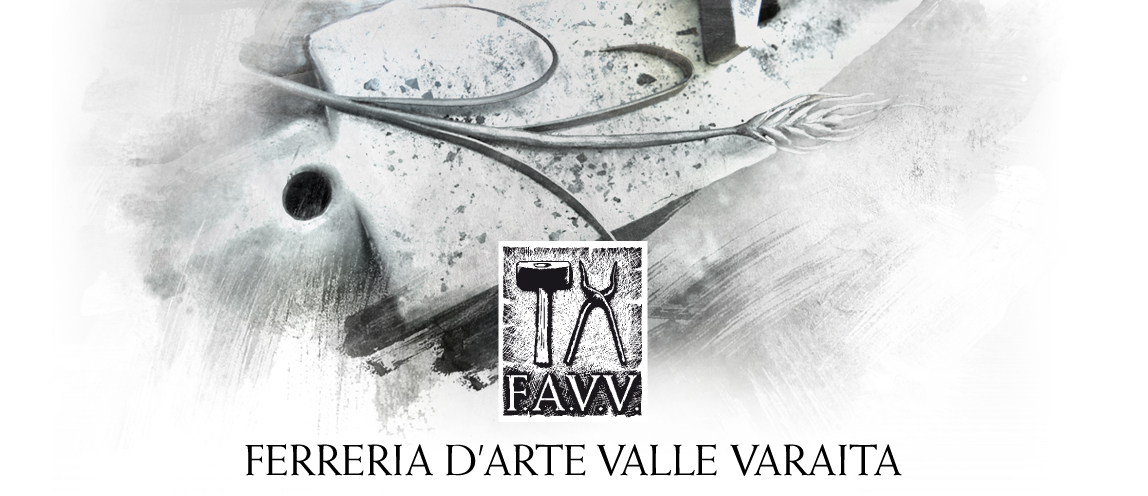 Art
&
Wrought Iron
Ferreria d'Arte Valle Varaita
Iron is a hard material and malleable: resists over time and lends itself to creative spirits.
Each work wrought iron conceals the advantage of durability and reveals the skilled hand of the master blacksmith, who forges with making meticulous, assembles, laying, following processing techniques handed down over time.
A railing, railing, a gazebo for the garden, made of solid iron inner design or customer design are valuable pieces: conceal the advantage of dedicated attention, reveal the strength of an awareness acquired with passion.
In the war between fire and sword, wins the hand of man, passionate and determined, which creates leaves, lines, rosettes. The gate FAVV IRON LUXURY is a meeting between the force artisan, the validity of the raw material and the human soul, capable of creating great things every day and put them posing, at the service of connoisseurs.
From an ancient art
give value to the present
Each processing step is done with the greatest care